A sequel to perhaps the most prophetic and visually stunning sci-fi epic of all time. The production approached Cantina to further develop the identity of the film's graphical style and clarity.

By working closely with the editorial department, we were able to explore UI design and animation motifs for key storytelling moments throughout the film. These would coincide with the on-set graphics established by Territory Studio. For director Denis Villeneuve, it was critical that the interface design seamlessly co-existed with the themes of the surrounding environments. Keywords such as grunge, retro-tech, dystopian, functionality, clarity were highlighted with every design task.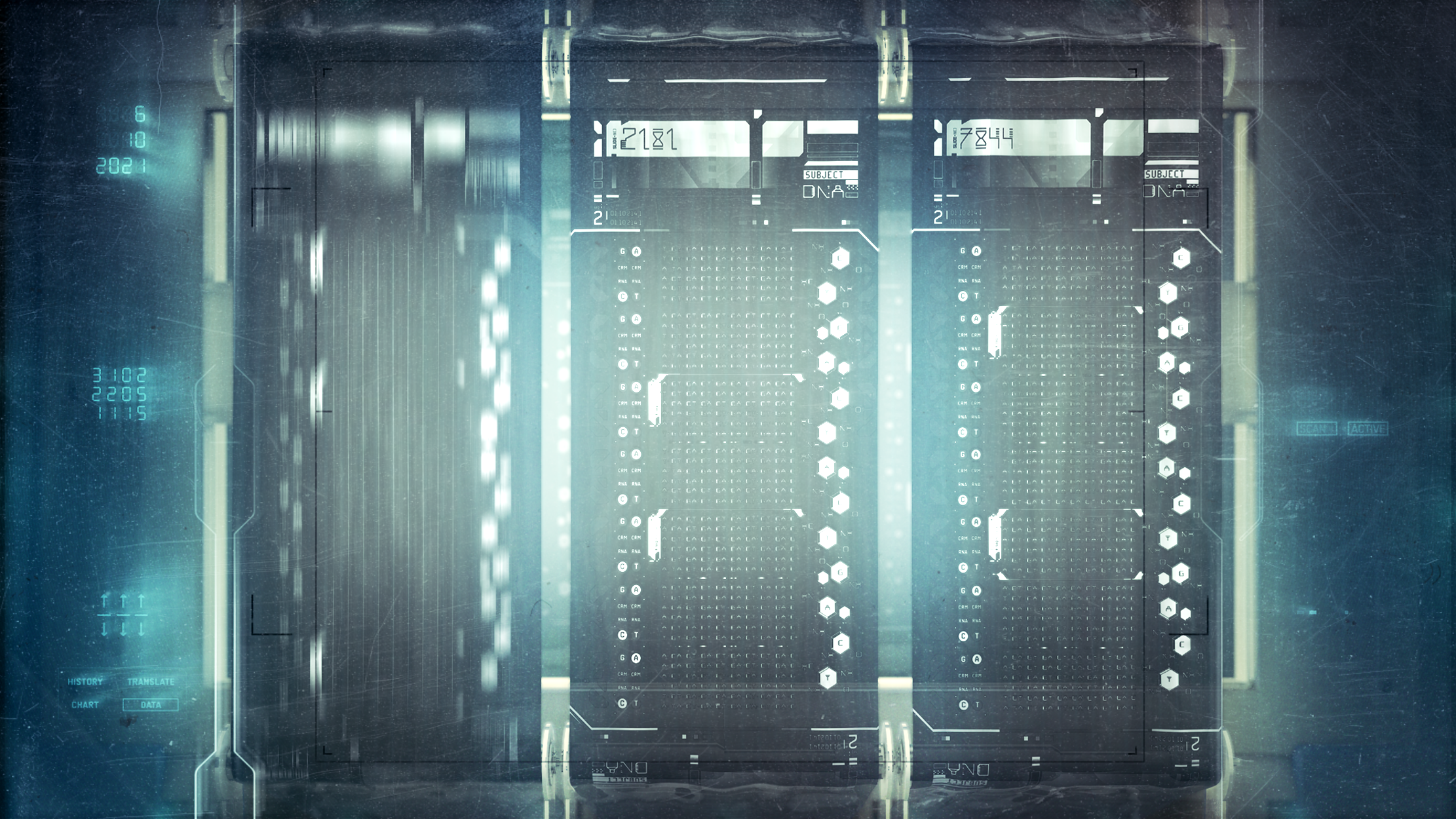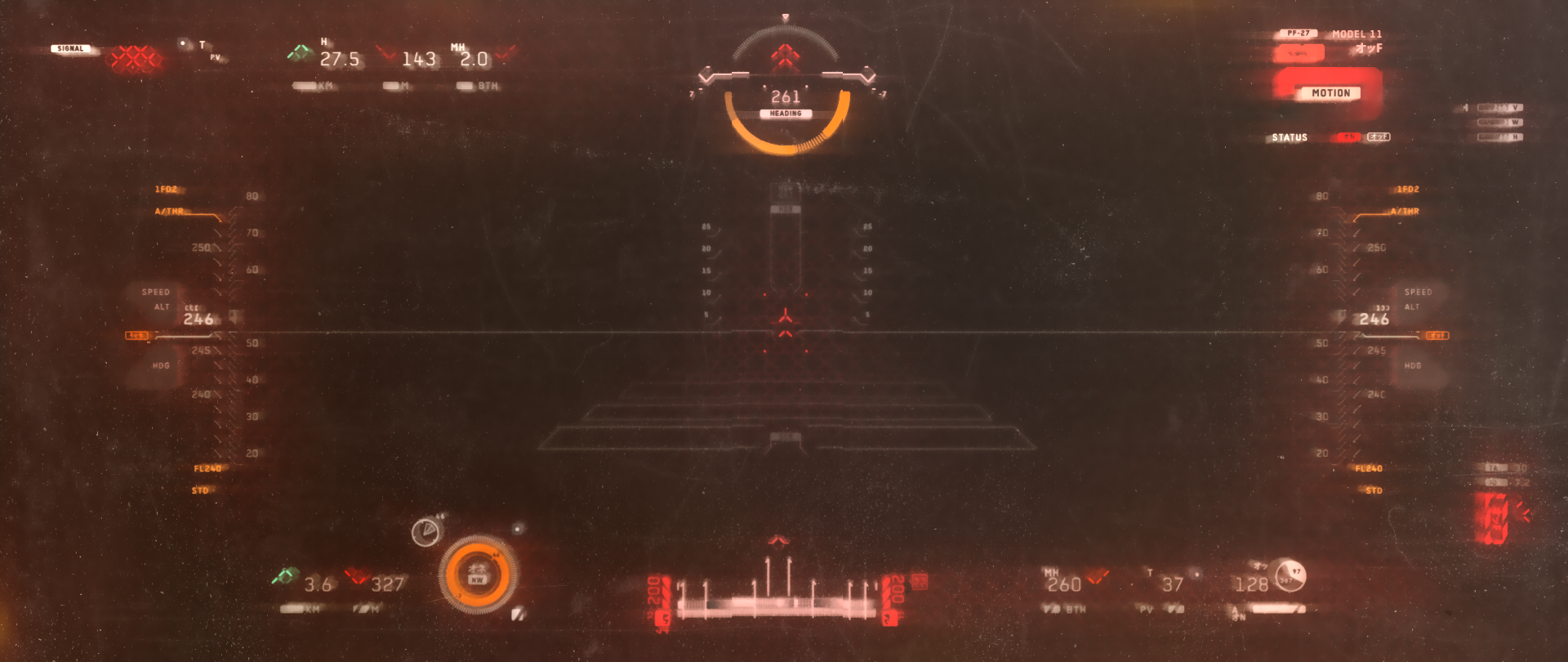 CREDITS LIST
Client: Alcon Entertainment, LLC.
VFX Executive Producer: Sean Cushing
Designers: Alan Torres, Cisco Torres
©2017 ALCON ENTERTAINMENT, LLC., WARNER BROS. ENTERTAINMENT INC. AND COLUMBIA TRISTAR MARKETING GROUP, INC